Choose your coverage to receive a quote.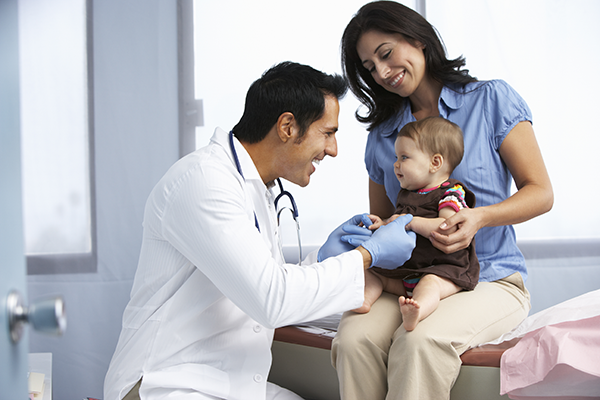 Individual Health Insurance
Do you want a good health insurance plan with low rates and access to Ohio's largest Hospital systems ( Ohio Health, Mt. Carmel, OSU, Mercy, Nationwide Children's, Cleveland Clinic, etc… )? If so, Click Here, to see these ACA compliant plans. The plan designs and rates are available for you to look at BEFORE you complete any medical questions. This is not Obamacare, Faith Based sharing plans, or Short Term Medical plans. For those that are approved, these are full blown compliant plans that cover pre-existing conditions.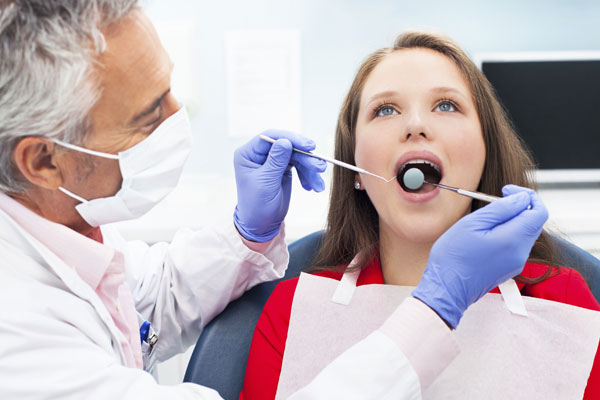 Dental, Vision, Accident, Telemedicine, and Pet Insurance
Click Here to obtain pricing and directly enroll in these various insurance plans. The Dental and Vision plans offer some of the best networks in Ohio, and there is even a discount dental plan for those on a budget. Freshbenies offers Telemedicine, Rx discounts, help finding the best quality and most affordable doctor/hospital and more…. Need help covering your pet, we can help there too!!!