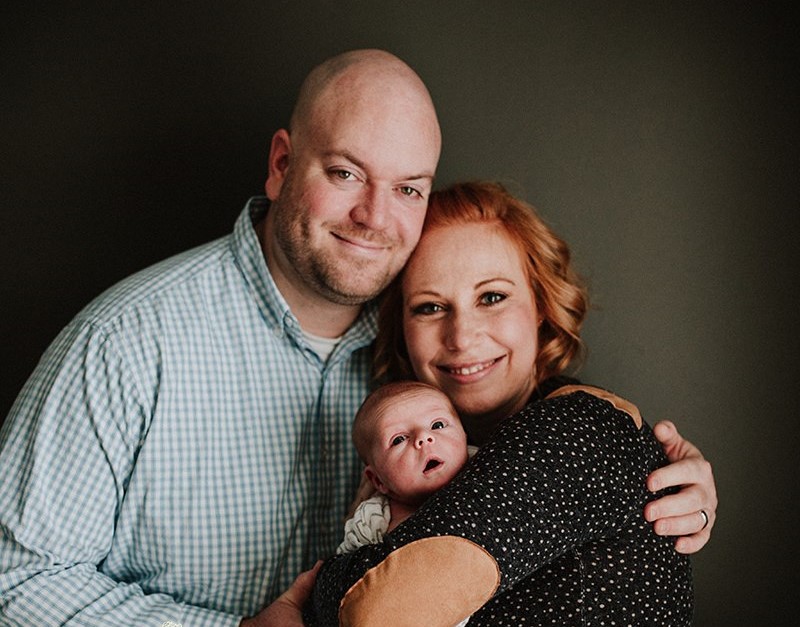 Founder Joe Blascak IV has over a decade's worth of experience in the insurance industry. He started Blascak Insurance Services to help companies and individuals cut through the confusion of the ever-changing insurance market and find policies that deliver the most "bang for their buck." Over the years, Joe has established solid relationships with very reputable insurance carriers around the state and works with each of these carrier partners to help negotiate the best rate for you and make sure that service issues are resolved timely and smoothly.
Joe comes from a large family and is the oldest of 10 children – he applies his strong sense of family to his work by asking "Would I offer this product to my family?" on every policy he manages. Joe believes that every client of Blascak Insurance Services is part of his extended family and should be treated as such – with respect, compassion and loyalty. Joe is an avid Ohio State Buckeye fan who enjoys bowling, working out, playing with his German Shepherd, Riley, and spending time with his wife, Mandi.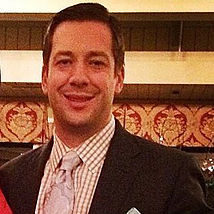 Ryan Rausch
President
CES, Inc.
[email protected]
614.783.7940
LinkedIn
Products: Payroll, HR Services, Risk Management, Workers Comp.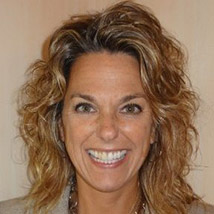 Alissa Culp
President
FlexBank Administrators
[email protected]
937.299.5515
LinkedIn
Products: HSA, HRA, FSA,
POP Administration