Blascak
Insurance Services
Employee Benefits
No Pressure Sales
Online Enrollment
Creative Plan Designs
OSU Buckeye Fans
Welcome
Blascak Insurance Services is a full service insurance agency specializing in company employee benefits insurance in the state of Ohio.
We are able to help with a broad spectrum of coverage, including Health, dental, life, vision and disability insurance. We find you the best price in the market and focus on showing you exactly what you are paying for.
At Blascak Insurance Services, we treat you like a member of the family, not a number – contact us today; we'll be happy to help!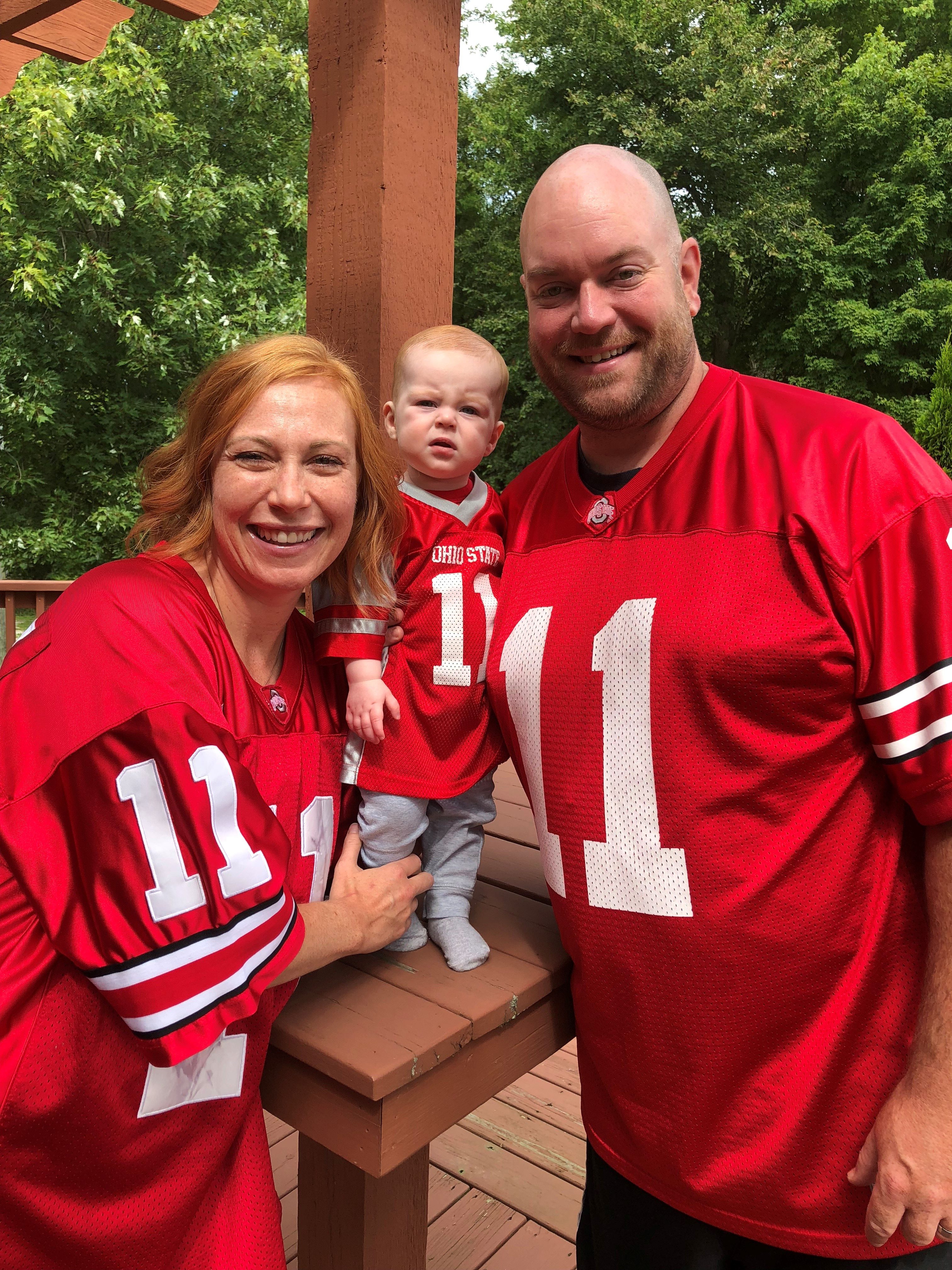 Our History
Founder Joe Blascak IV has over a decade's worth of experience in the insurance industry. He started Blascak Insurance Services to help companies and individuals cut through the confusion of the ever-changing insurance market and find policies that deliver the most "bang for their buck." Over the years, Joe has established solid relationships with very reputable insurance carriers around the state and works with each of these carrier partners to help negotiate the best rate for you and make sure that service issues are resolved timely and smoothly.



Mandi Blascak
Independent
MIG Ambassador
330.936.0251
Products:
All natural, toxin free, waterless beauty and skin care products

John Dawson Associates
Independent Property
& Casualty Insurance Agents
614.890.1660
Products:
Individual/Family & Company Home, Auto, & Business Insurance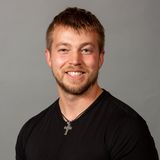 Justin Leathem
Owner
JL Massage Therapy
614.753.2948
Call or Text for:
Relaxation & Therapeutic Massage